Rocky Mountain High
On Falling in Love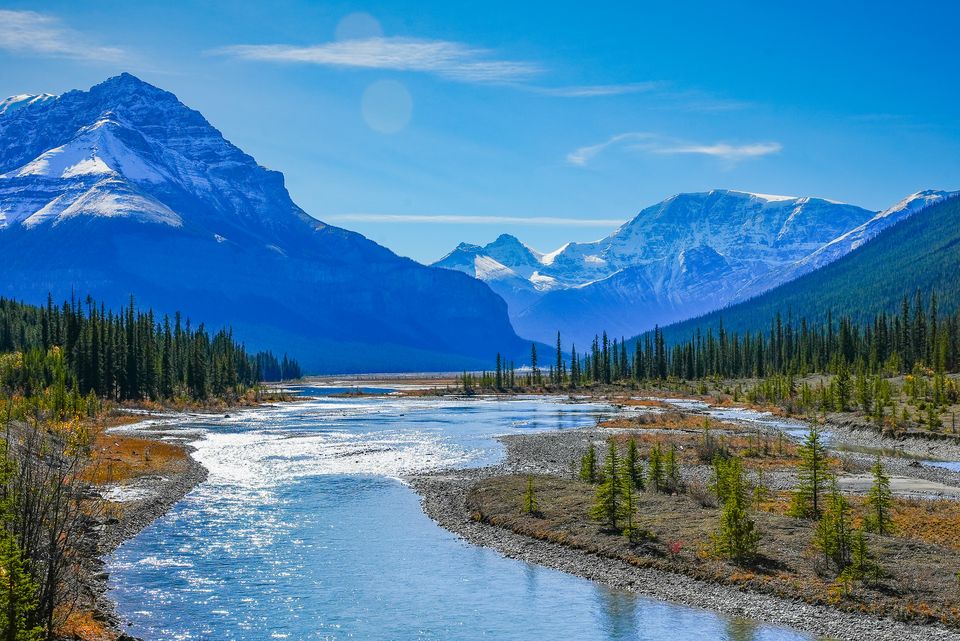 Thank you for being patient with me while I went on a research trip to the Canadian Rockies last week. I missed writing the newsletter, but I was excited to fill my spirit with new discoveries that I hope to share with you today.

I think it's fair to say that my greatest passion is landscapes. This may sound cheesy, but for me it is a very real and tangible emotion.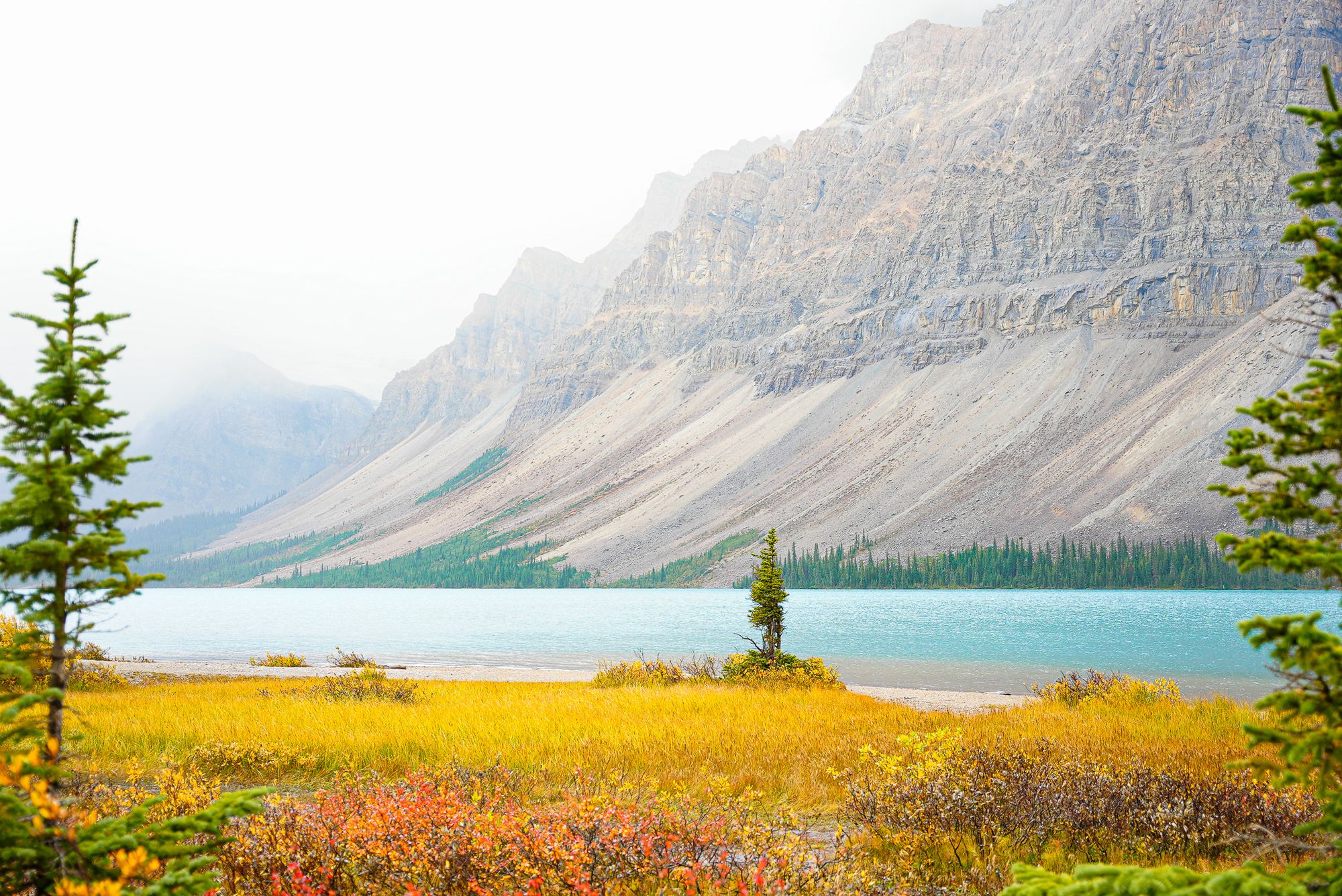 More than anything else, I love moving through landscapes, whether physically, by foot or car, or in my mind as I study books about a place. My greatest desire is to feel the rise and fall of slopes, the edges of rocks, the breath of air, and the lives of plants and animals that fill these spaces.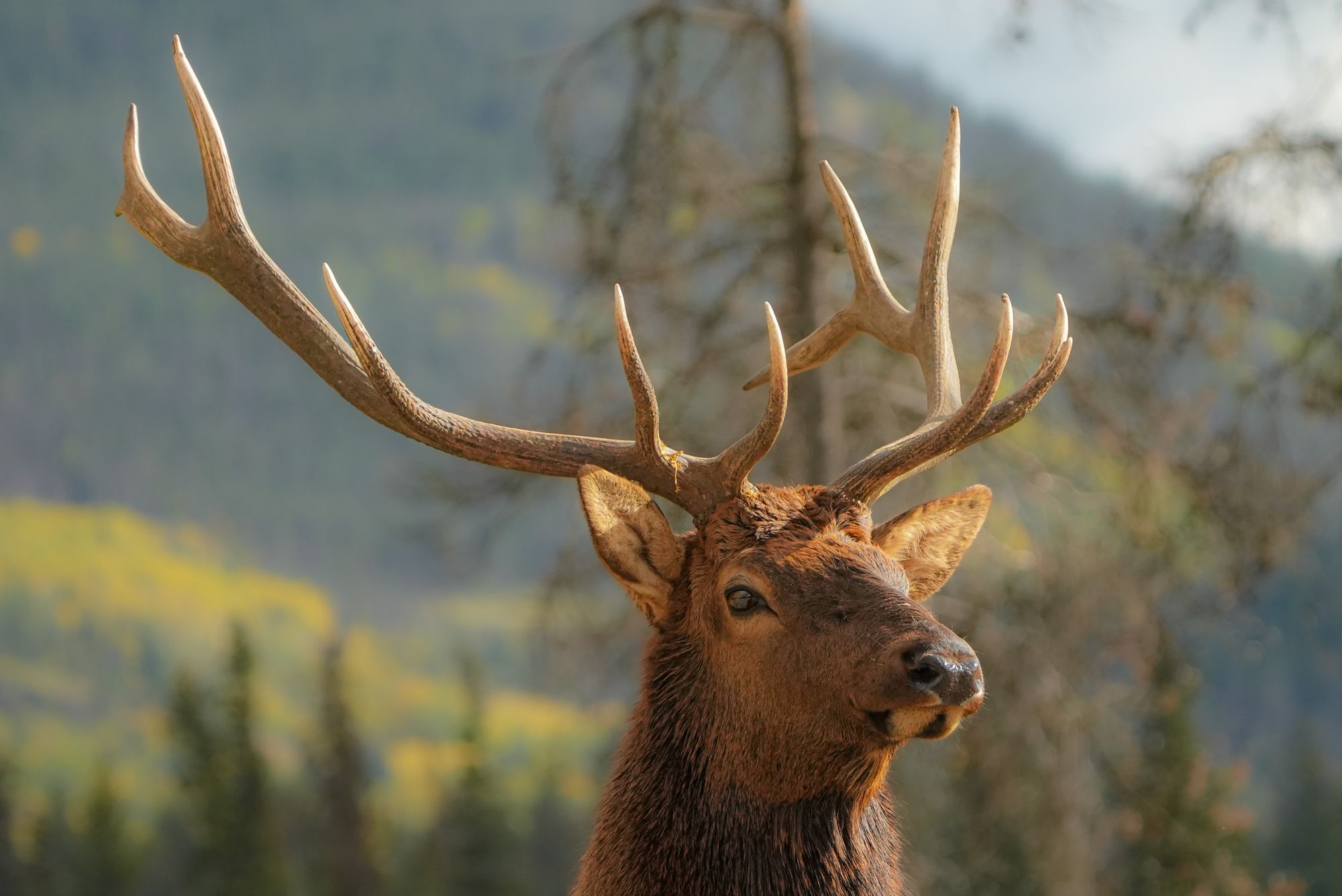 This is how I fall in love with the world.
Because I have been doing this all my life, I have become something of an expert regarding landscapes all over the world. For this reason, it's a rare treat when I am as gobsmacked (literally "smacked in the mouth") as I was by the Canadian Rockies last week.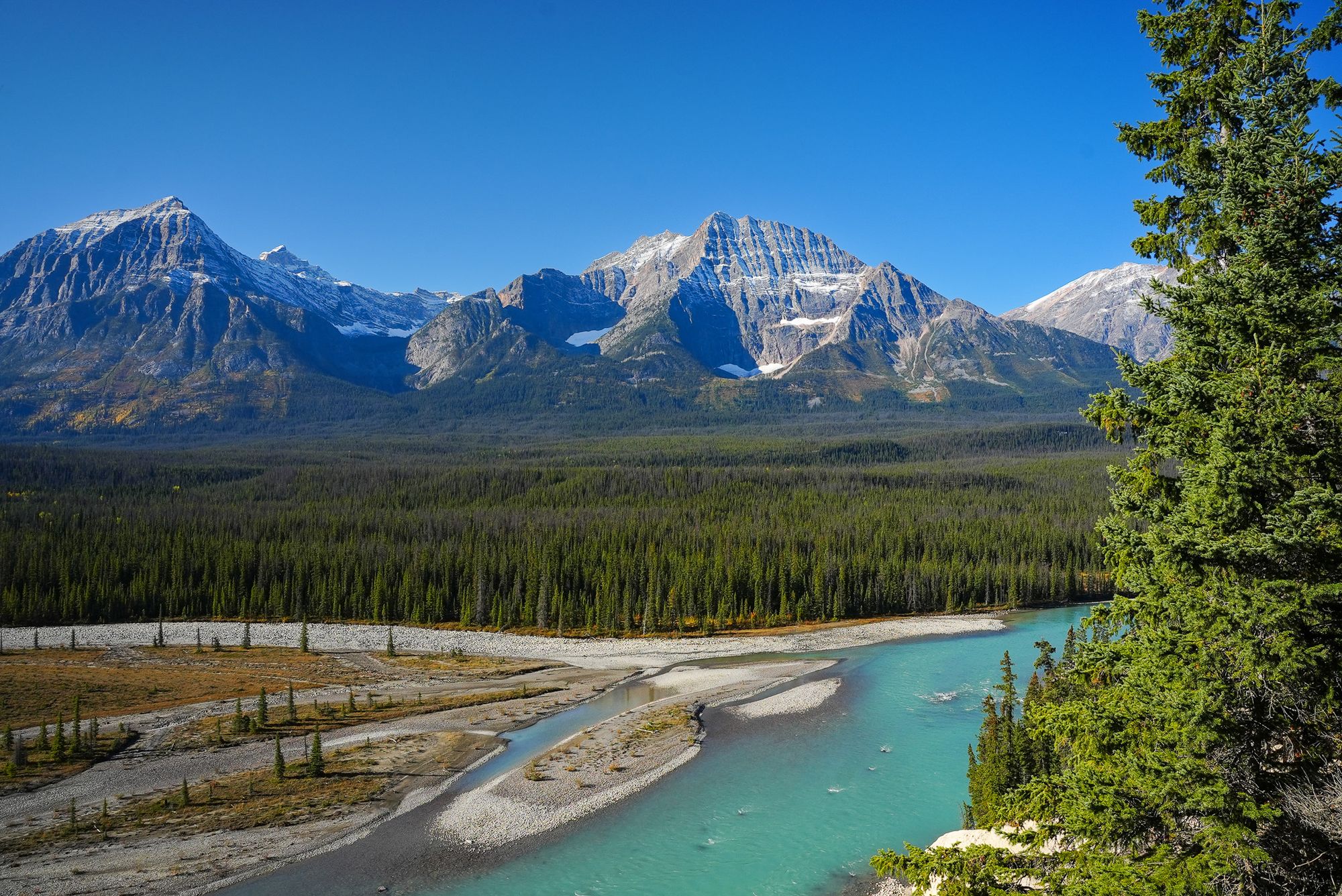 What I discovered is that I have always imagined the Rocky Mountains as a long line of mountain ranges stretching from Montana to New Mexico. But, north of the Canadian border, I had dismissed Banff National Park as a postcard-perfect tourist trap, while Jasper National Park was nothing more than a shadowy afterthought.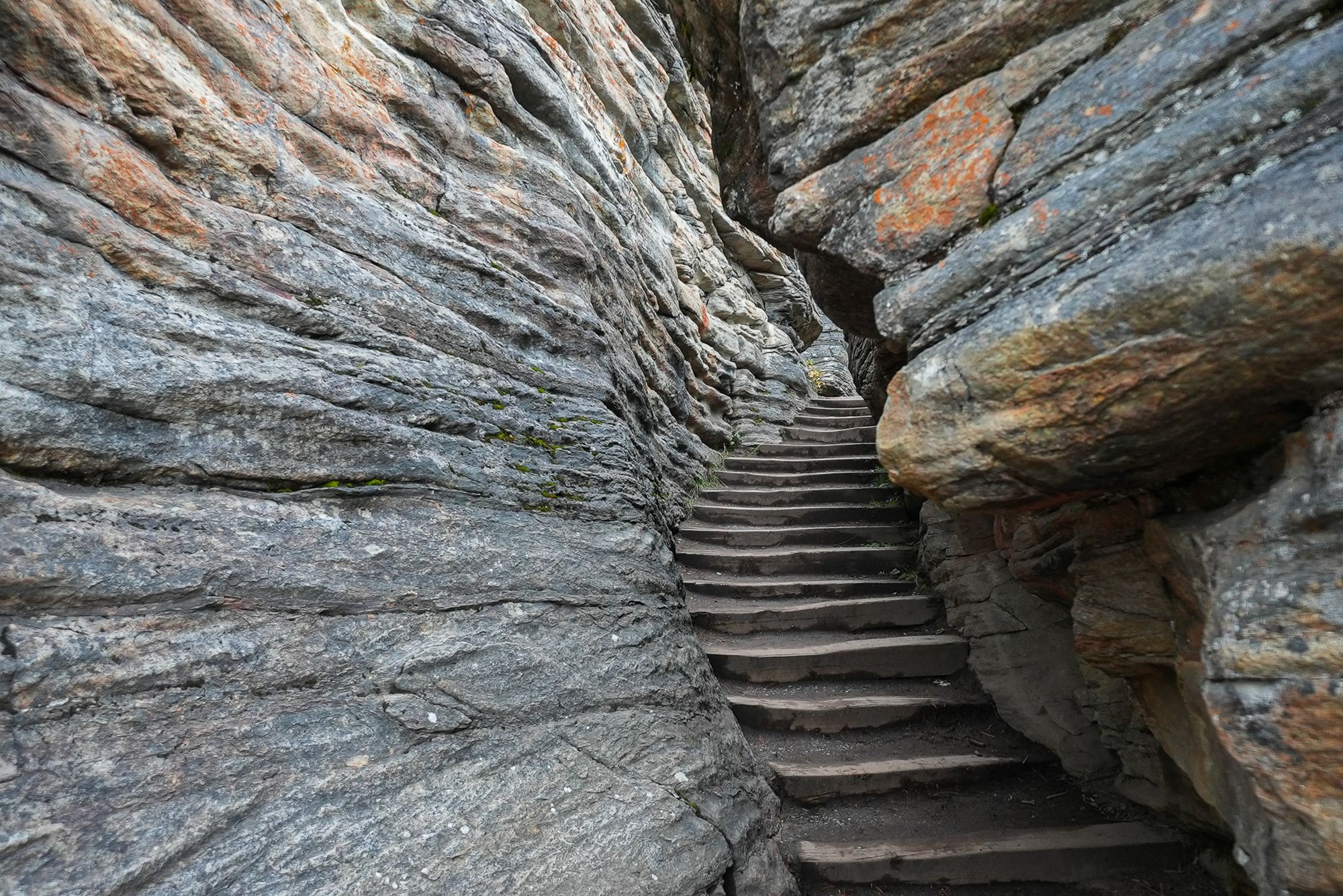 However, I missed one key detail: the Canadian Rockies are spectacularly big and extremely wild. This area is immense, with so many trails and so many empty spaces that it's hard to wrap your mind around the scale of this place.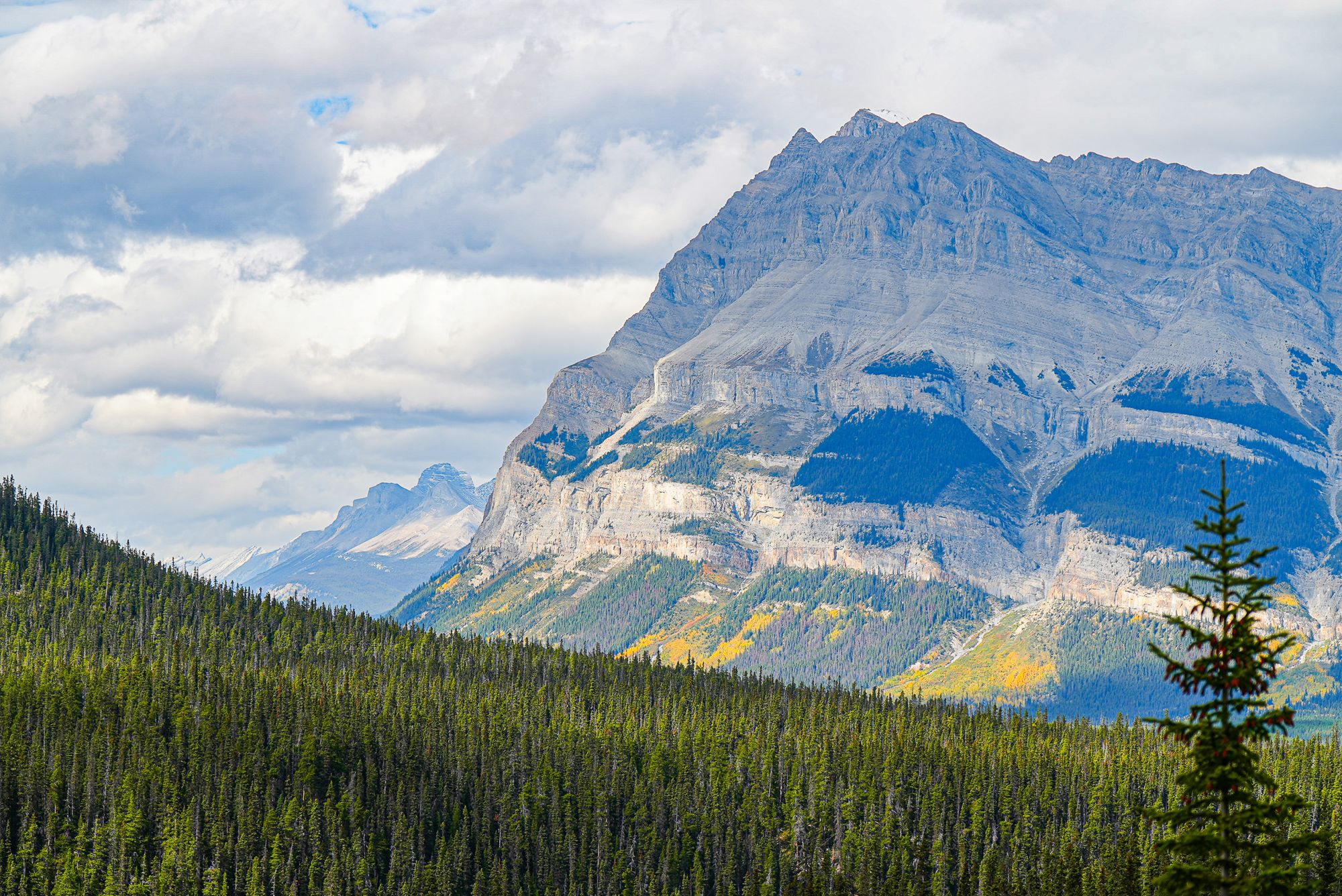 By my calculation, the Canadian Rockies are 900 miles long and 90-125 miles wide, and so rugged and remote that most of it remains untouched. Jasper National Park alone is 130 miles long, which is roughly equivalent to the entire high country of the Sierra Nevada being a single national park, not to mention another 10-12 big parks and wilderness areas that extend outward from Jasper!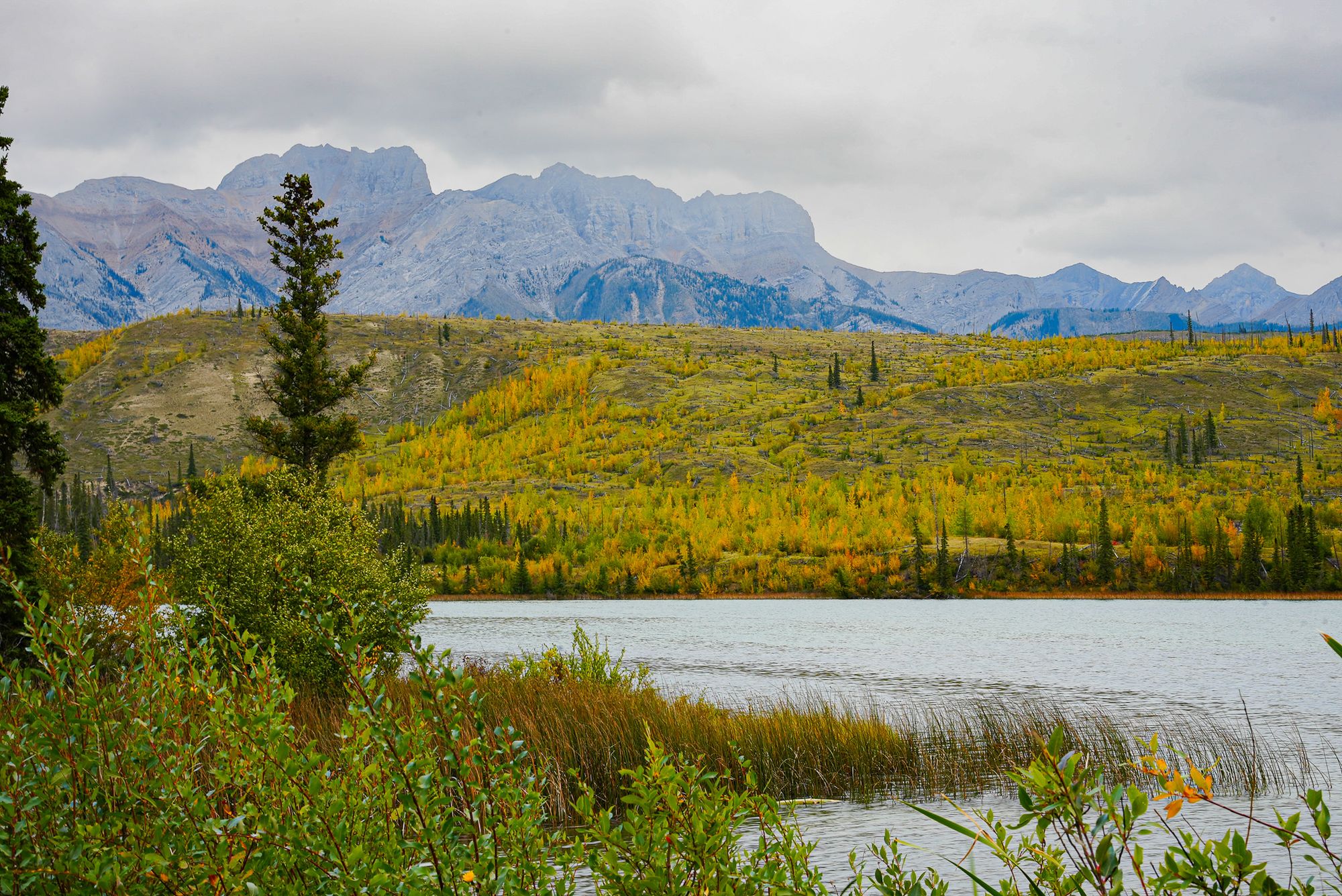 These "rocky mountains" are literally the spine of the continent, with Snow Dome in the Canadian Rockies being called North America's hydrographic apex (how's that for a cool phrase!). What this means is that waters falling from the sky on Snow Dome can flow north to the Arctic Ocean, west to the Pacific Ocean, or east to the Atlantic Ocean.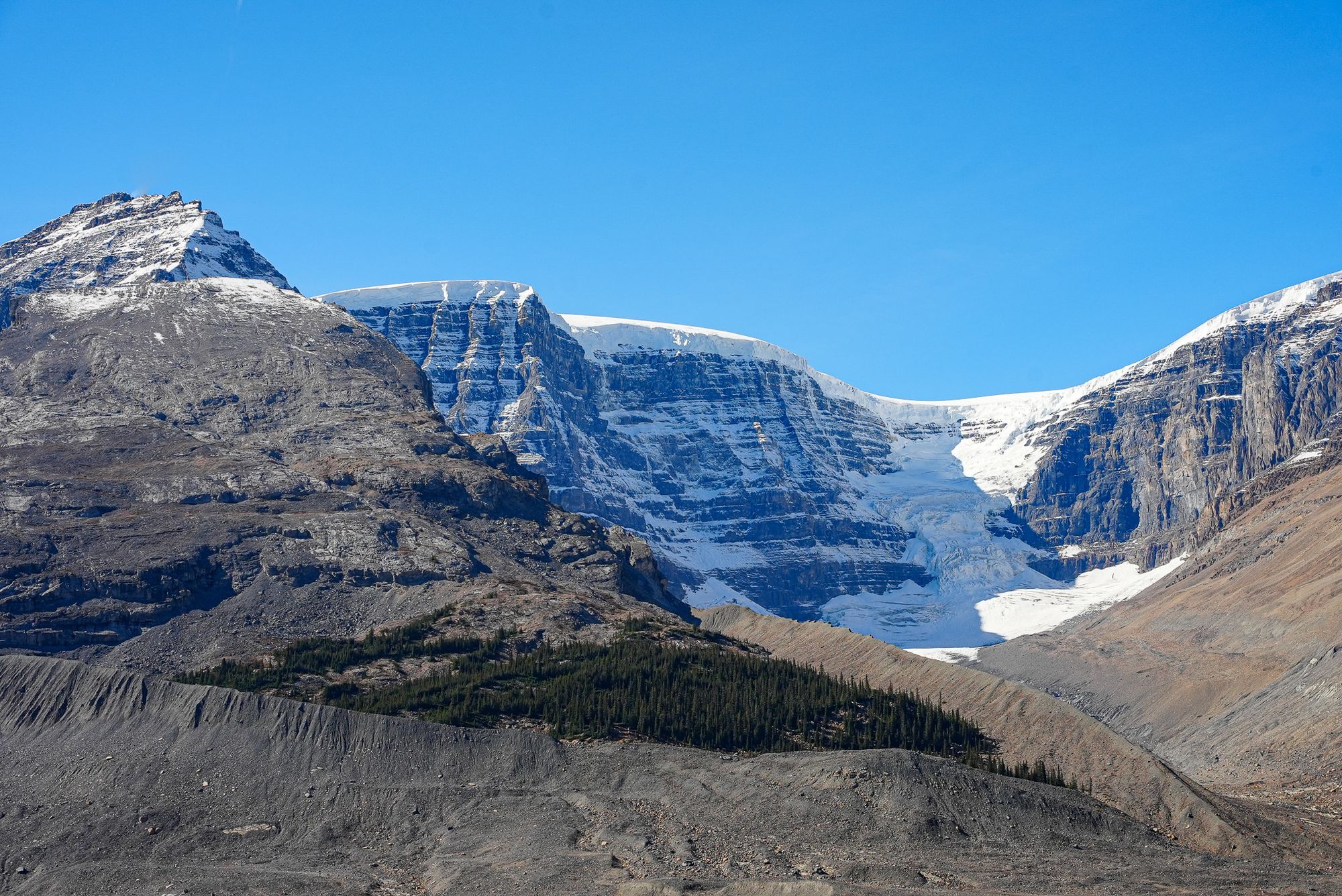 Despite being the spine of North America, what makes the Canadian Rockies so remarkable is that they formed on the ocean floor off the coast of the ancestral North American continent. Over hundreds of millions of years, debris washing off this old continent settled into perfectly layered sediments on the seafloor.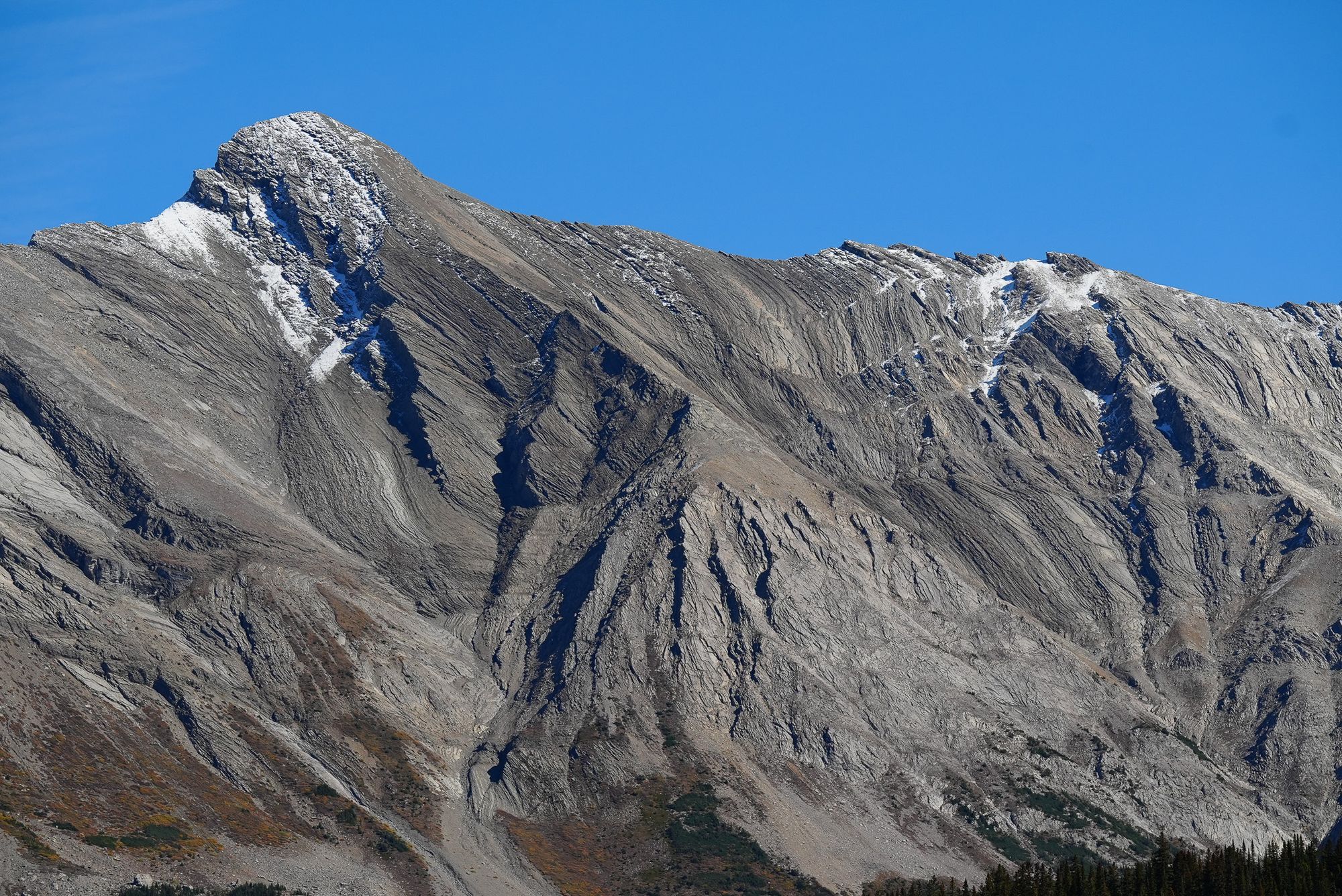 These layers were later pushed upward so what we see today are soaring mountains that look like elegantly layered cakes.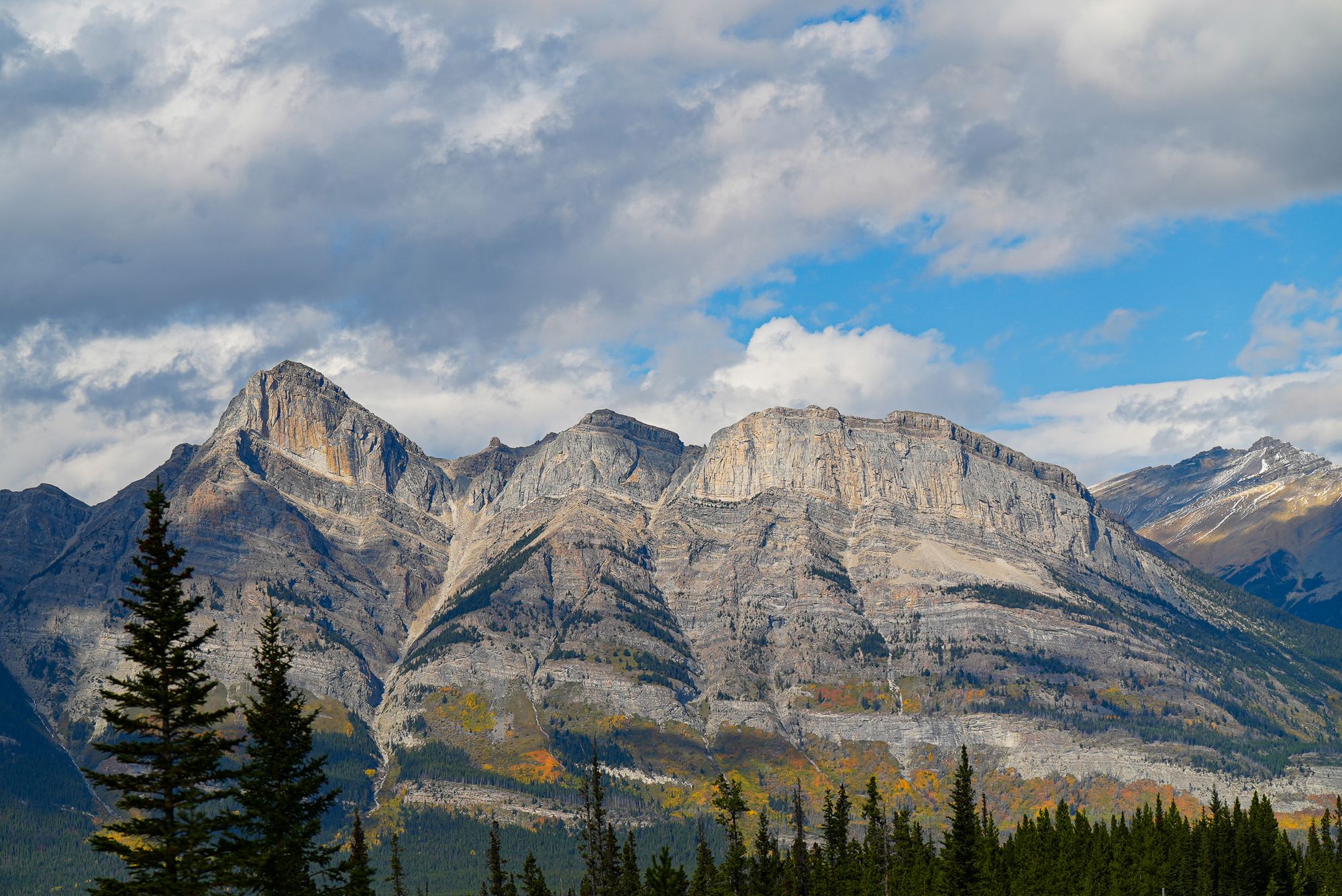 Without even venturing into a web of long, lonely trails, the best way to experience this landscape is to drive the highway between the towns of Banff and Jasper. For 180 miles, this world-class highway follows a crease in the Canadian Rockies with magnificent mountains and glaciers the entire way.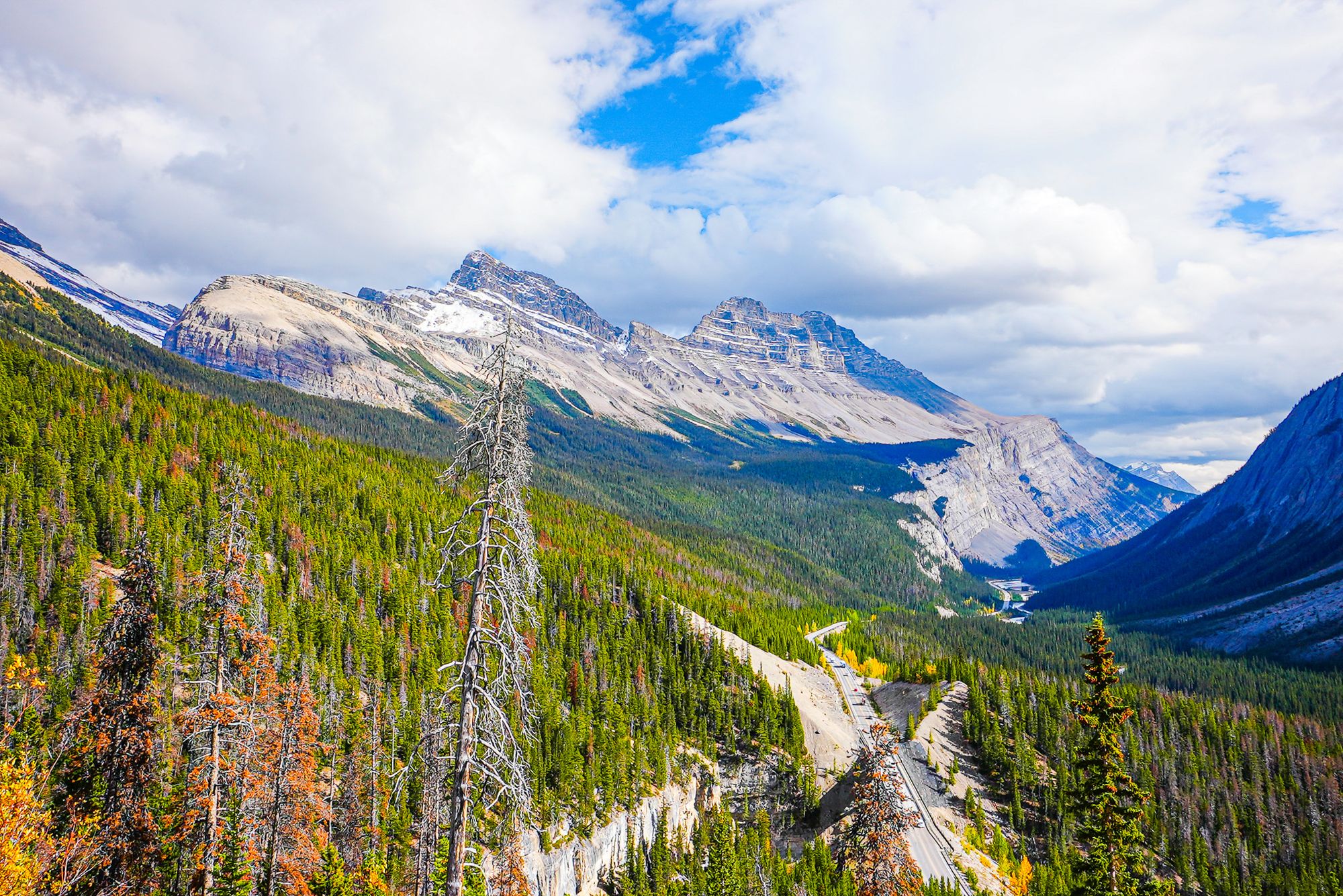 This experience, and long hours of driving through an utterly wild landscape without towns, houses, or services, brought me to the core of how I fall in love with new places.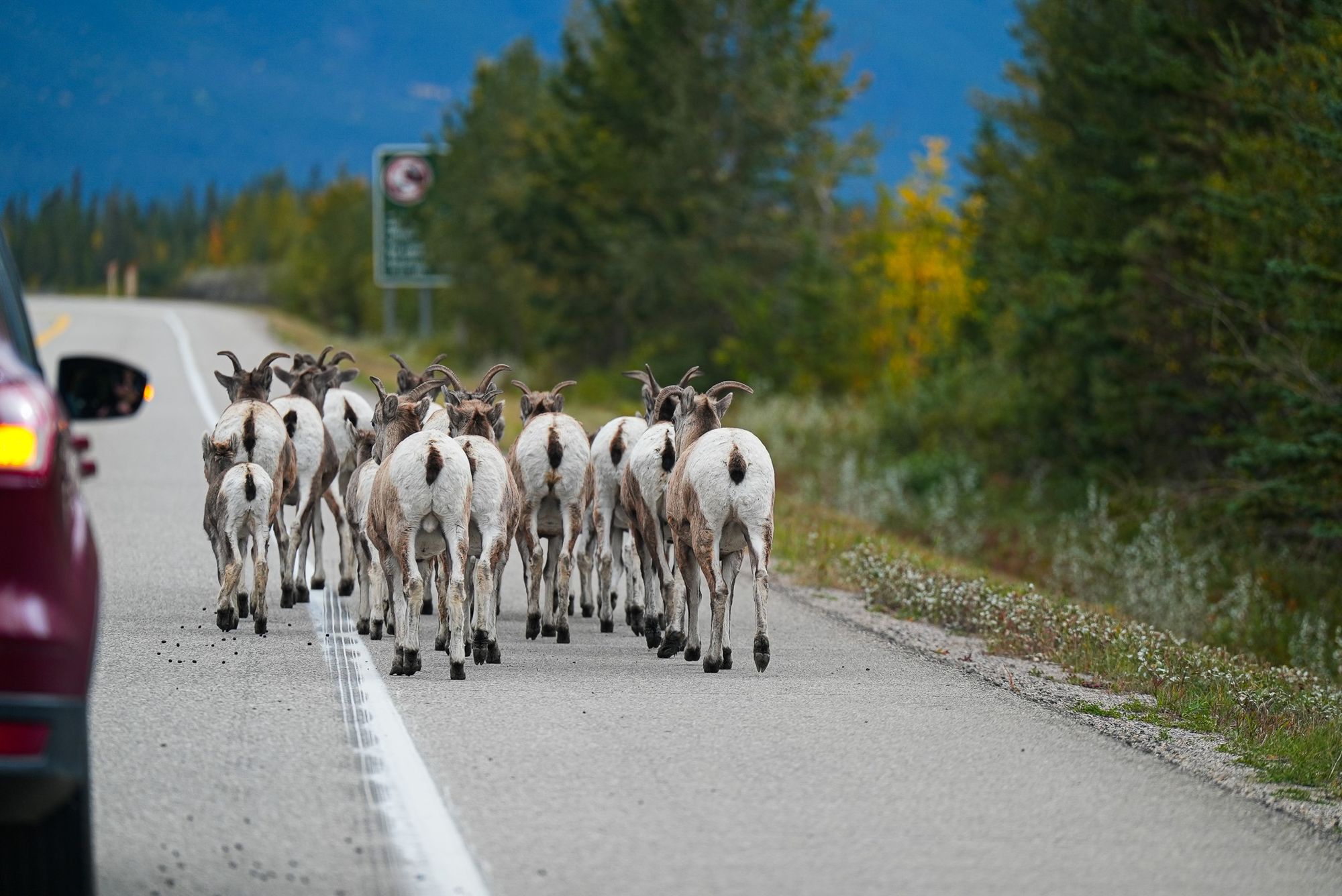 Beyond surface beauty, I respond to the vibrant life of a place. How does this place shape light? How much wild space is there for our imagination to pour into? How many plants and animals are living out their lives on distant hillsides and hidden pockets?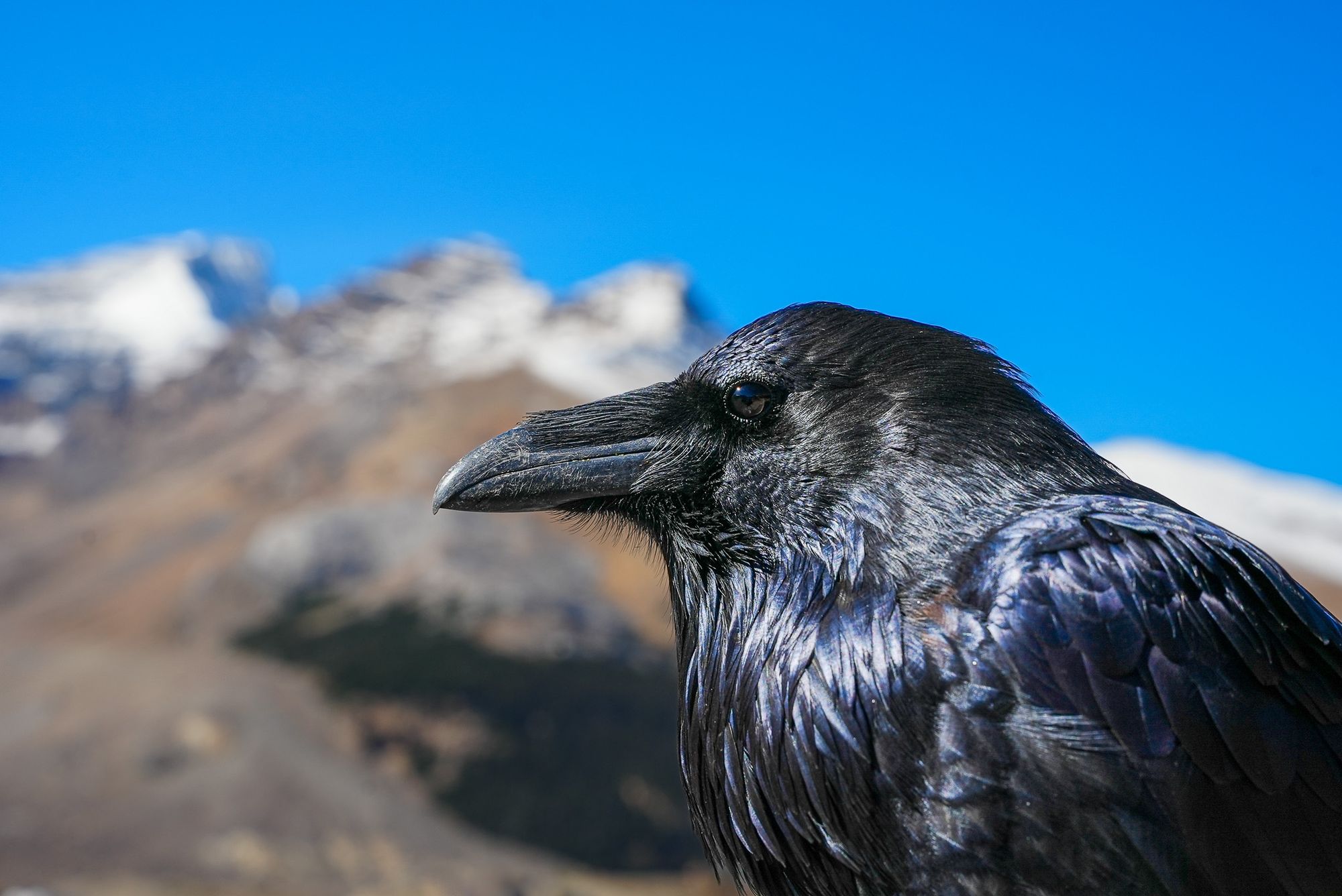 All of this forms an empty canvas in my mind on which I begin painting insights and ideas from books and maps, and, if I'm lucky, personal memories and experiences.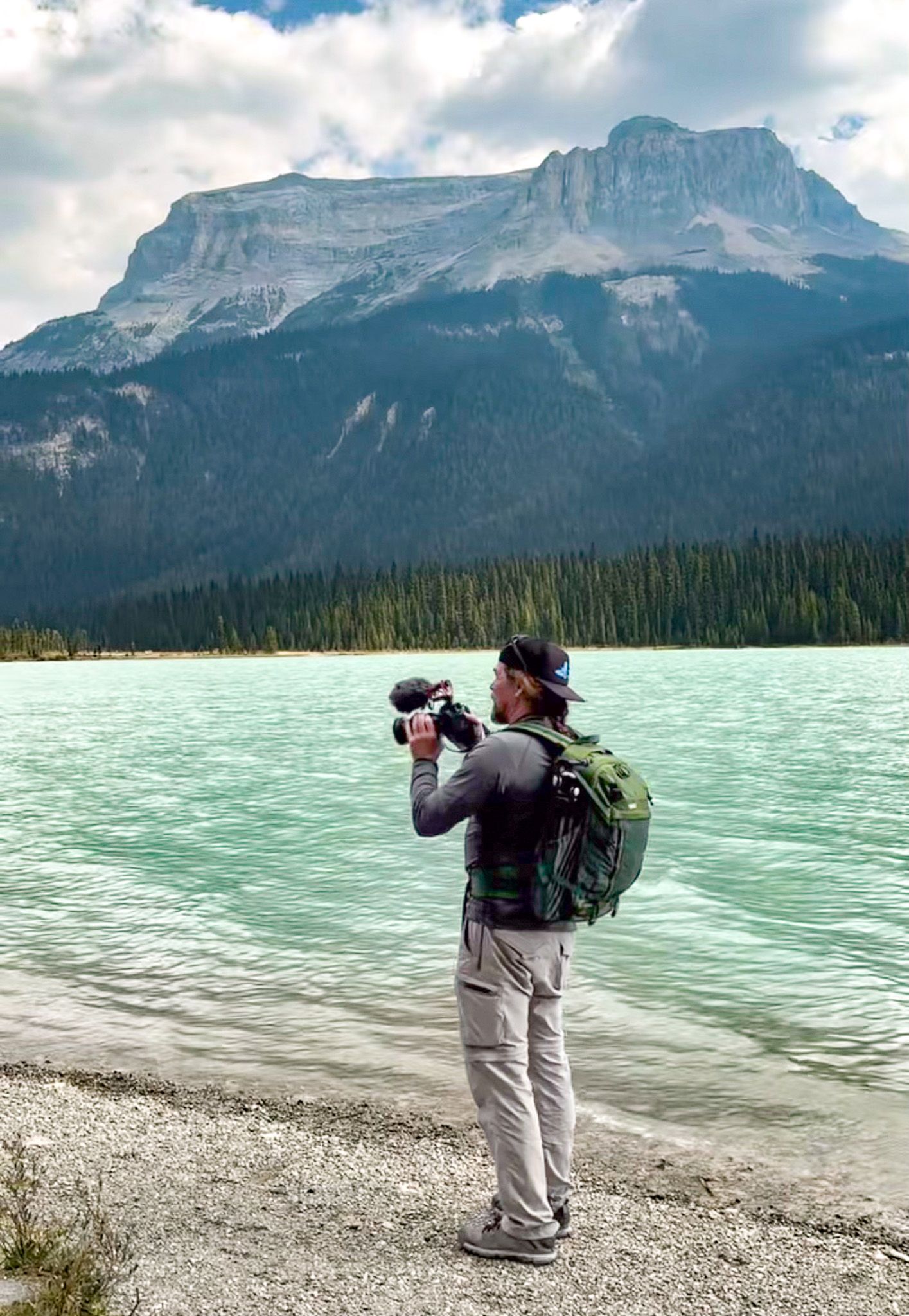 What comes out of this process are my greatest creations as a professional naturalist: dream maps built from bits and pieces of the world that I'm in love with. These maps of love then seep into everything I do as a naturalist, whether it's teaching a workshop, giving a lecture, leading a walk, or writing a newsletter. In essence, these maps are how plants, animals, and landscapes speak through me.
In this way, the Canadian Rockies now live at the core of who I am. These big, wild places will forever be part of my awareness, filling me with hope and possibility, with a vision of water, air, plants, and animals living as they're meant to.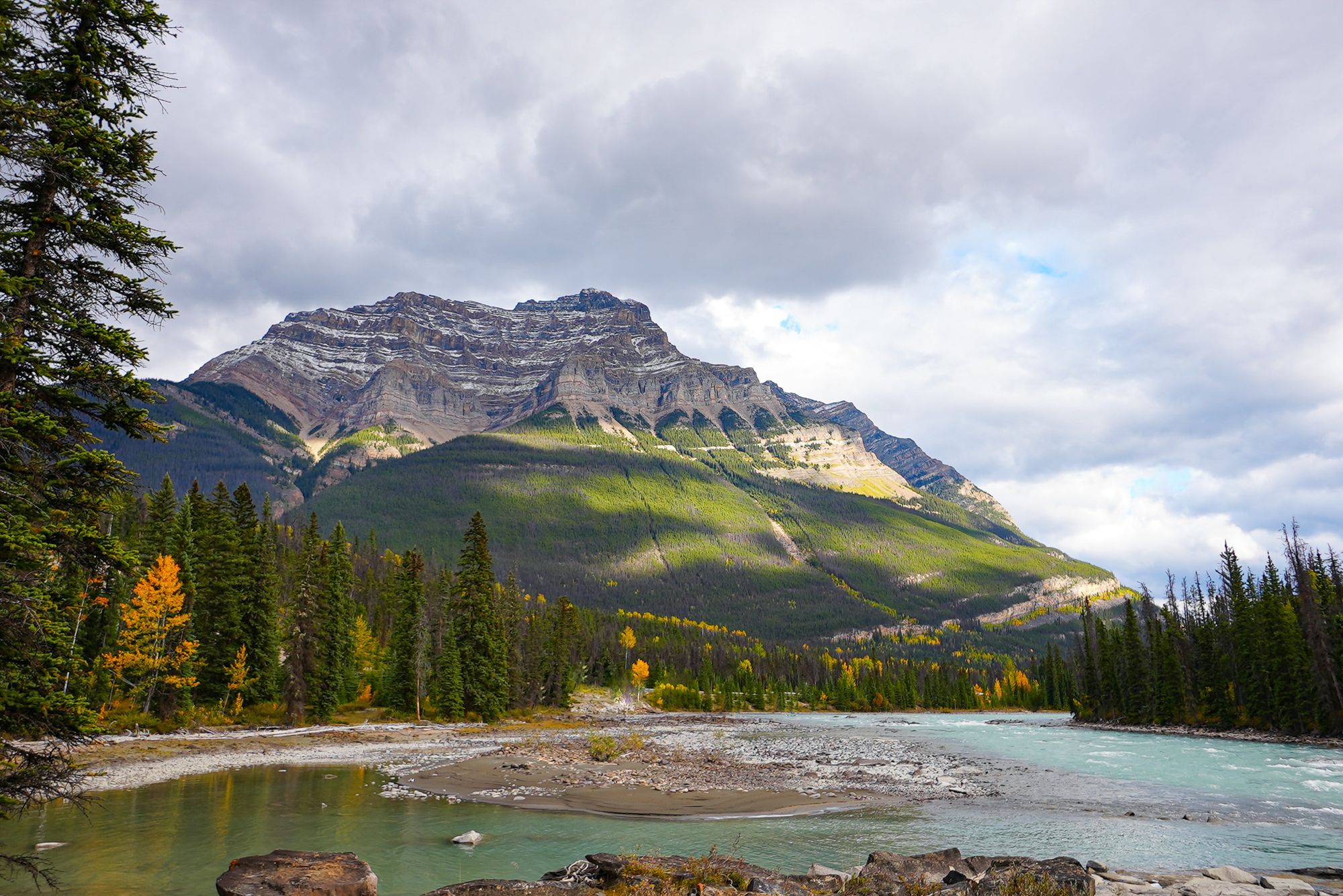 💡
Being able to go on this research trip, and other trips like this, is possible because of the support I receive from paid subscribers like yourself. Paid subscriptions help me financially and inspire me to visit new places in search of stories to share. If you haven't already, please consider upgrading to a
paid subscription
. Paid subscribers can also receive a free signed copy of my book "A Year of Watching Wildlife," which covers 200 of the best places in the world to see wildlife.
Thank you for being part of this journey with me!