David Lukas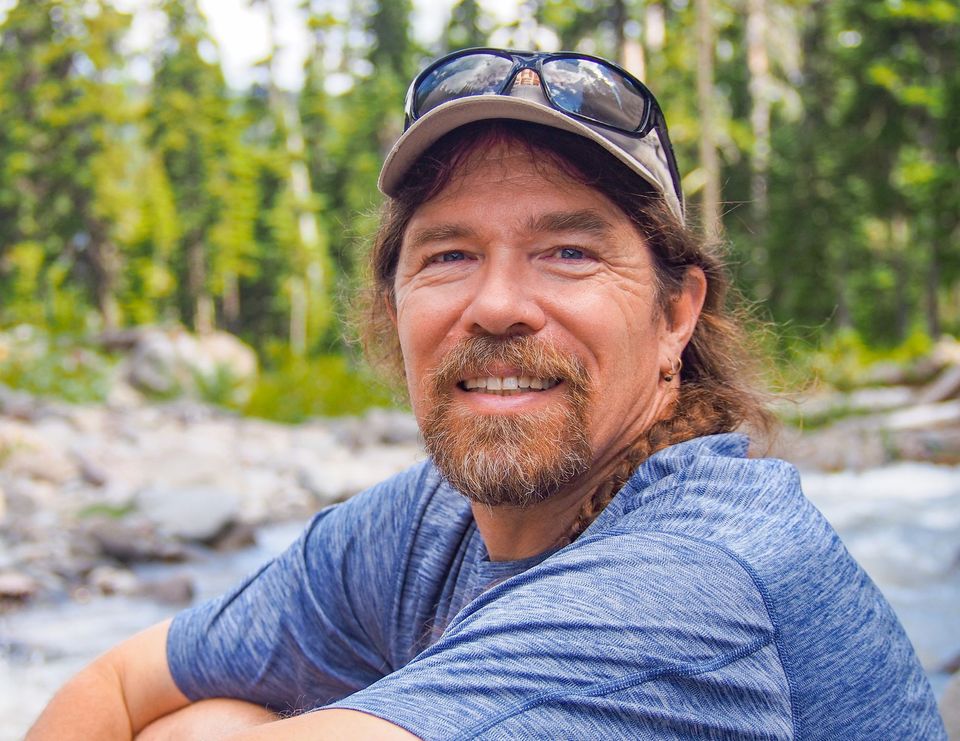 David is a well-known speaker, writer, and naturalist who has led thousands of walks, talks, classes, workshops, and tours, including more than ten years working as a prolific hiking guide and educator in Yosemite National Park. David has spent virtually every day of his life exploring the natural world— then merging personal observations and intensive scholarly research to craft astonishing stories and insights that he shares both in person and through his books, videos, and photographs.
One outgrowth of his long study of the natural world is his deepening passion for language, and for new ways we can speak of our experiences and relationships with nature. David spent four years studying the pieces and processes that have gone into the English language then writing a book about the art of creating new words (www.languagemakingnature.com).
Lukas Guides Newsletter
Lukas Guides is a newsletter and website launched in January 2023 to contain and share a range of new content created by David, including articles, discoveries, videos, and photographs. By subscribing, you'll get full access to the website and its archives, as well as email newsletters about new content as it becomes available. More than anything else, your subscription and support makes this site possible and helps David to continue his important work. Thank you!
Please Subscribe
Stay up to date with new content delivered straight to your inbox! No more worrying about whether you missed something because of a pesky algorithm or news feed.
---